GLUE AMSTERDAM 2021
Counting down! A weekend full of inspiration will start next Thursday: GLUE Amsterdam 2021. A four-day design tour with designers, architectural firms, brands, showrooms and galleries. GLUE Amsterdam connected by design connects all locations and provides an inspiring program.
GLUE 2021 will take place from Thursday the 16th to Sunday the 19th of September and of course the Burik & Burik Brand Box should not be missing as a hub on the GLUE map. Curious about what you can expect? Scroll down quickly!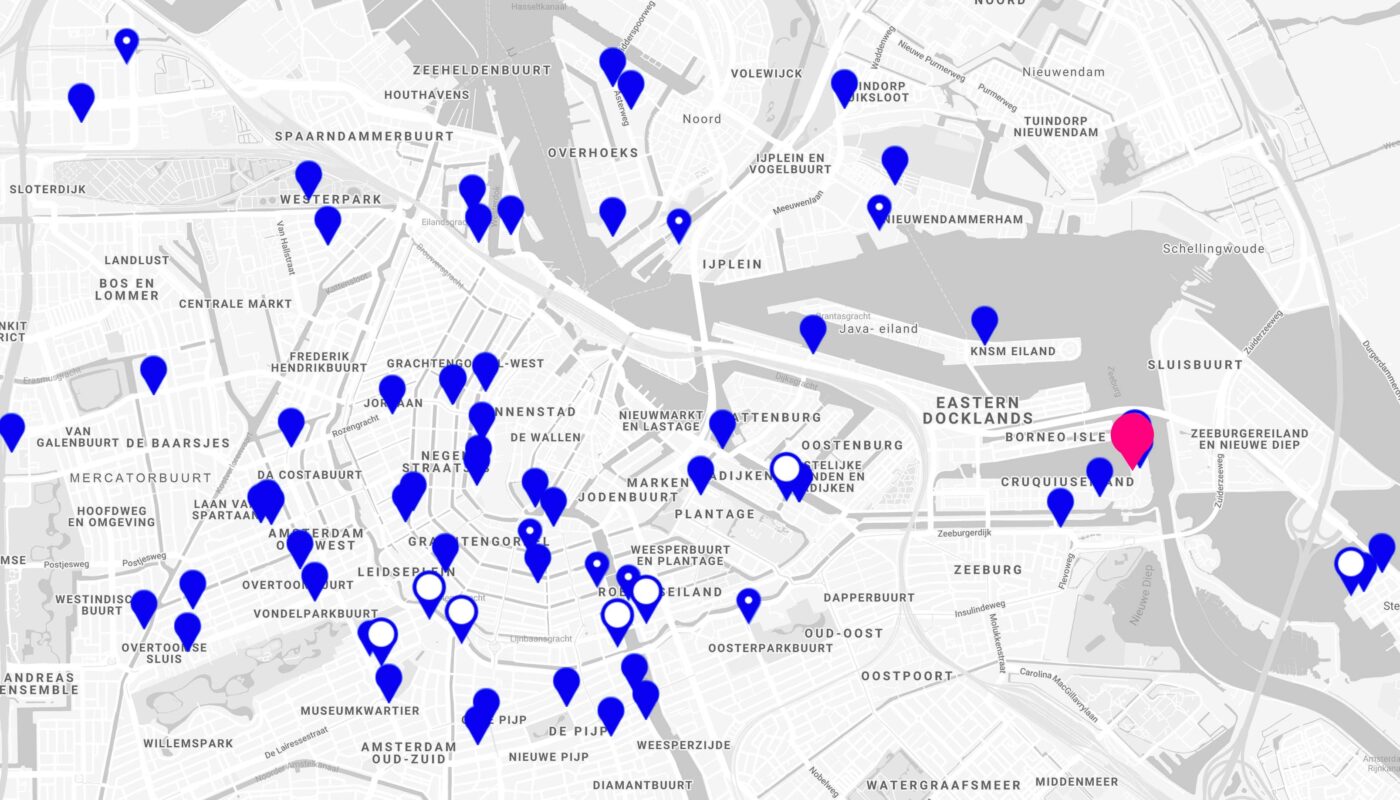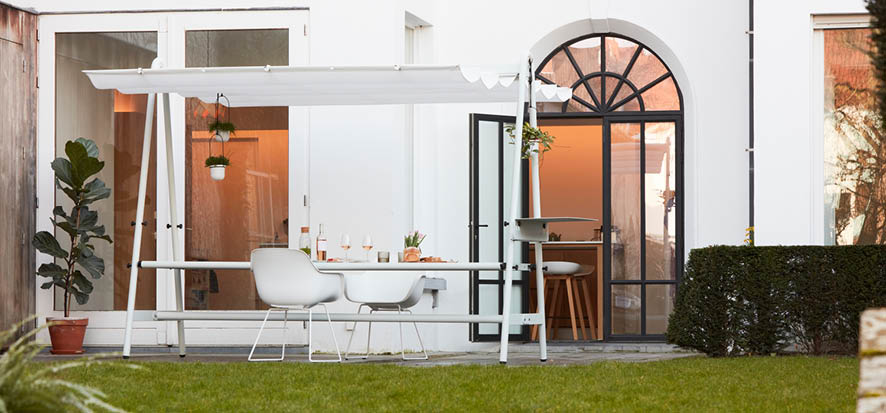 GLUE & Extremis
During GLUE, all our brands are represented in our Brand Box. We will fill our outdoor terrace, with a nice view over the water, with Extremis furniture especially for GLUE. Would you like to see and test the new AMAI table in real life? That's possible during GLUE! In addition, Dirk Wynants will give a lecture on two occasions with the main theme of biophilic design. Of course, the Ice Cube is filled with cold drinks and the bbq is ready. Amai!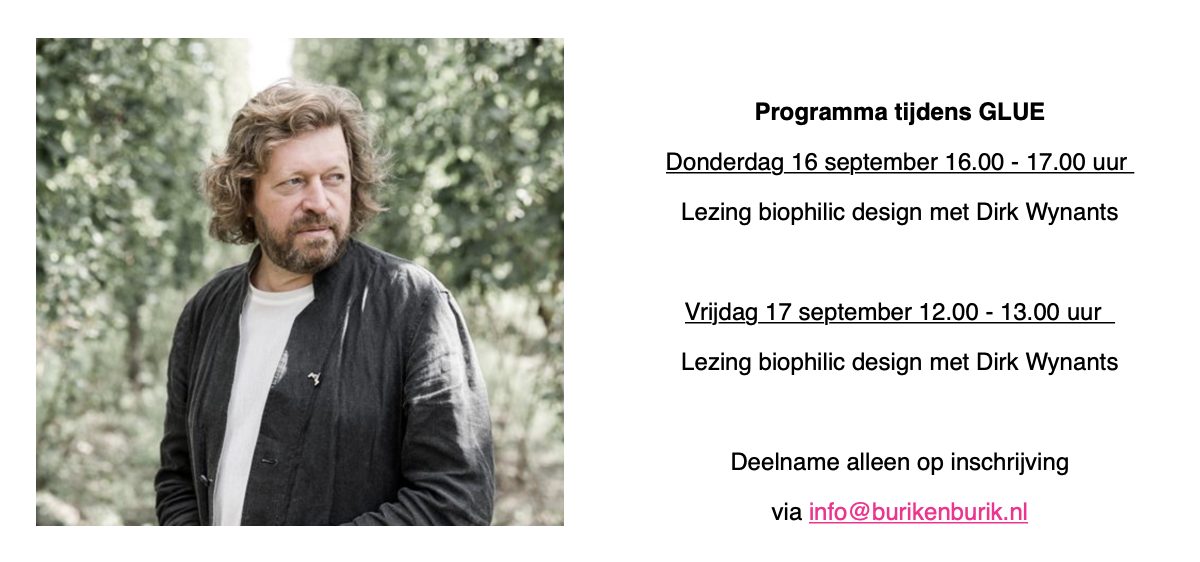 The game is on!
Ready to play? That is also possible on our Brand Box terrace! The new RS MAX football table is powered by RS Barcelona for this special occasion. The more the better: you can play this game of football with 8 people. Who would you like to play a match against?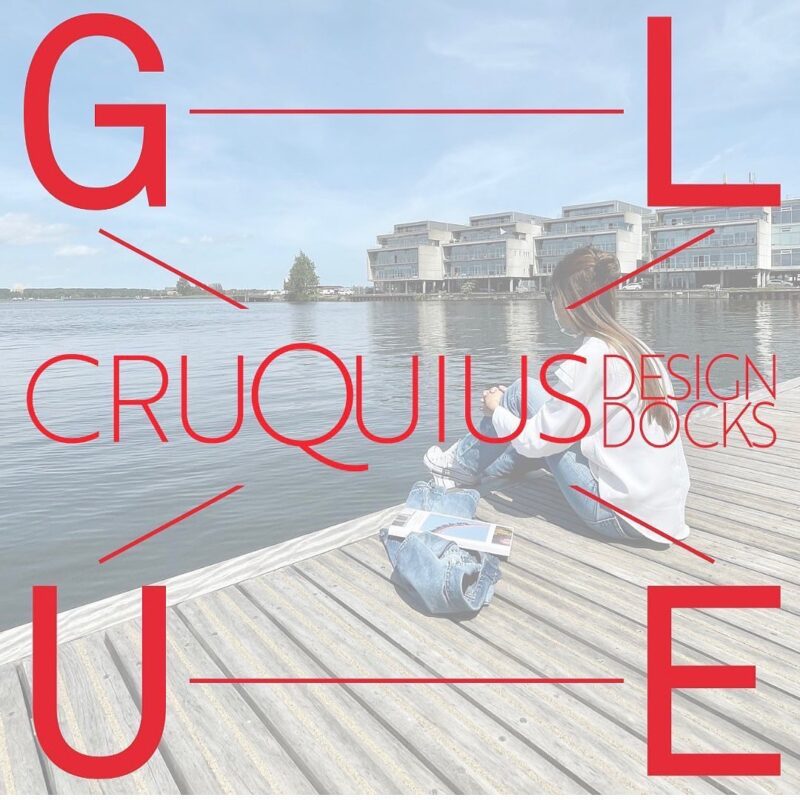 Cruquius Design Docks
Burik & Burik is part of Cruquius Design Docks. With 4 iconic buildings at the Entrepothaven, this is an inspiring place with a view over the water where various design initiatives join forces.
Cruquiusweg 109 – 111